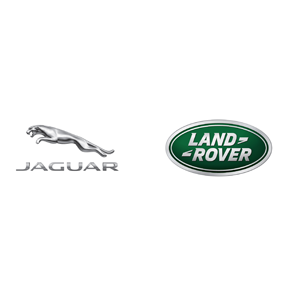 Jaguar Land Rover has issued a statement after workers at its historic Castle Bromwich site were told they were moving to a three-day week.
The change comes with the car giant struggling as a result of Brexit and the fall in demand for diesel models.
A statement from Jaguar Land Rover said: "As is standard business practice, Jaguar Land Rover regularly reviews its production schedules to ensure market demand is balanced globally.
"In light of the continuing headwinds impacting the car industry, we are making some temporary adjustments to our production schedules at Castle Bromwich.
"We are however continuing to over-proportionally invest in new products and technologies and are committed to our UK plants in which we have invested more than £4 billion since 2010 to future proof manufacturing technologies to deliver new models."
Jaguar Land Rover has already been forced to axe 1,000 roles in Birmingham after hard times hit, according to the MP for its Castle Bromwich factory.
The number of people directly employed at the plant has fallen from about 3,000 to 2,000 in the past 12 months, according to Jack Dromey.
This comes as the plant suffers another blow with the news that it will be going to a three-day week until Christmas.
JLR has been struggling as a result of falling demand for cars as a result of Brexit, as well as uncertainty over the future of diesel cars.
It comes after boss Ralf Speth warned a no-deal Brexit, the company's factories could grind to a halt and "tens of thousands" of jobs could be lost in the sector.
It is understood the majority of the roles axed this year are agency staff.
However, the cutbacks would have a huge impact on a wider automotive supply chain in the West Midlands employing hundreds of thousands of people.
Mr Dromey (Lab) said: "Brexit now threatens the jewel in the crown of British manufacturing excellence.
"Ministers must get it right or the future is bleak."
Meanwhile, Mr Dromey was furious at comments from Bernard Jenkin, the MP for Harwich and North Essex and a member of the European Research Group (ERG) collection of hard-Brexit-backing Tories, for questioning JLR's Brexit fears.
The leading Conservative Brexiter has accused the head of JLR of inventing dire consequences for his company of a no-deal Brexit, saying people no longer believed the "scaremongers" in the debate.
Mr Dromey added: "This morning, yet another Brexiteer in his irrational zeal accused Professor Dr Ralf Speth of 'making it up'.
"Now we know the truth. A hard Brexit – or no-deal – will be catastrophic for the automotive industry."