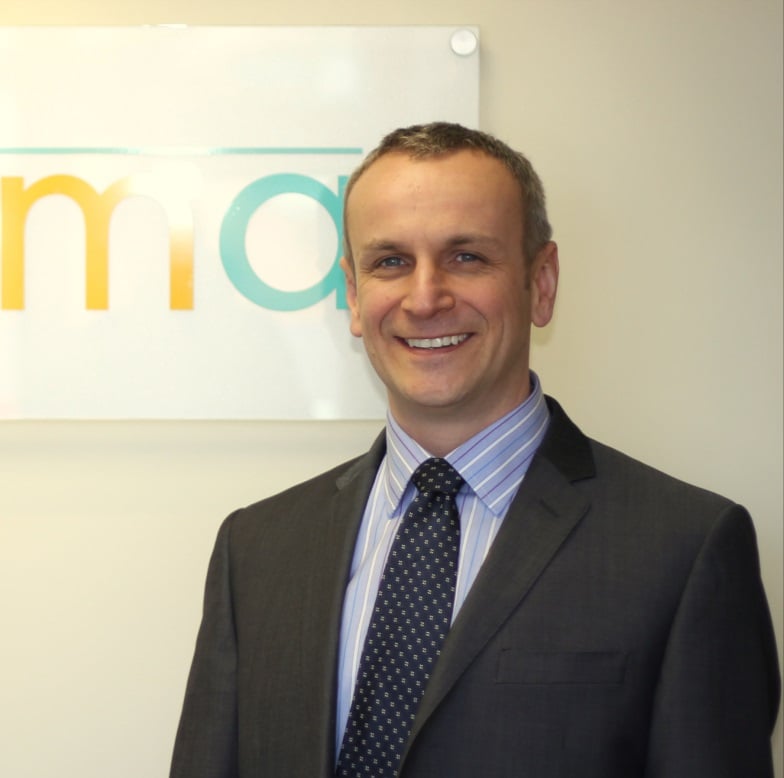 BOOST: Risk Profile module released
Jaama have launched a comprehensive driver risk profiling tool that is available within their Key2 product range.
The Key2 Risk Profile module provides a holistic view of driver risk and integrates with the DVLA licence checking service, which is also available from Jaama.
It provides fleet departments, fleet management companies, and contract hire and leasing companies with the flexibility to configure their own driver risk definitions.
These can be weighted by factors including driver age, road traffic accidents and business miles per annum.
The weighting points associated to each area can then be accumulated to produce an individual driver total risk profile score according to the company's risk criterion.
This score is stored against the driver record and linked by the system to an associated licence checking frequency dependant on risk.
Martin Evans, Managing Director of Jaama, said: "We have responded to our customers' requests to have the ability to make a more detailed risk analysis of their drivers and visibility of each driver's risk profile.
"The new Key2 Risk Profile module provides a clear audit trail for any business by monitoring, assessing and managing drivers' risk."
Notification e-mails can also be scheduled to be sent to individual managers.
The movement between bandings could for example change a drivers' status from authorised to unauthorised, increase the frequency of licence checks or flag the need for training.
"Driver risk management remains high on the agenda for businesses and our enhanced Key2 module delivers the flexibility to truly analyse the safety of every single driver against pre-set parameters and then implement an action plan to mitigate any perceived risks," added Mr Evans.