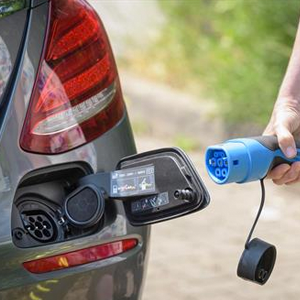 The government's first Green Great Britain Week, which kicks of today (15 October), will be hosting a range of events across the UK showing how the country can tackle climate change through greener transport, buildings, businesses and agriculture.
To showcase how electric vehicles can play their part in decarbonising the UK's transport sector, GreenFleet is hosting an EV Roadshow, taking zero and ultra-low emission vehicles to four cities in five days.
Nottingham is taking place in the Old Market Square on 16 October, followed by the Square in Bournemouth on 18 October and Bristol on 19 October at the Amphitheatre.
Green Great Britain Week, created by the Department for Business, Energy & Industrial Strategy (BEIS), will be an annual week designed to highlight the opportunities clean growth offers the UK and raise understanding of how business and the public can contribute to tackling climate change.
Registration for the events is free, visit http://evroadshow.co.uk/