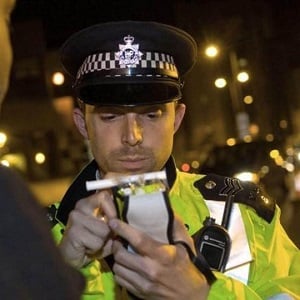 Nearly 4,000 drivers involved in an accident failed a breath test in 2017, according to Department for Transport (DfT) statistics released last week.
But the total number of drivers and riders tested fell to under 100,000 for the first time.  Just 97,371 were breath tested after an accident in 2017, compared with 179,572 in 2007.
And a new Freedom of Information request by AlcoSense Breathalysers shows that Government spend on drink drive campaigns was slashed to £930,000 in 2017-18.
Total expenditure on the THINK! Drink Drive campaign was cut by nearly 50% compared with 2016-17.
"Ten years ago, the Government invested over £3.5 million in educating drivers about the dangers of drink driving," comments Hunter Abbott, Managing Director of AlcoSense and Advisor to the Parliamentary Advisory Council for Transport Safety (PACTS).
"The spend is now just a quarter of that, so it's not surprising that around 13% of all road deaths still involve at least one driver over the drink drive limit".
The DfT published its 2017 annual report on Road Casualties in Great Britain on the 27th September.