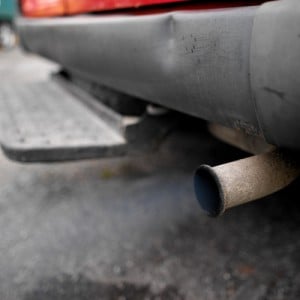 IGNORED: FTA invite government support
Financial support enabling investment in alternative low-carbon fuels and technologies must be given to the commercial sector, the Freight Transport Association (FTA) have insisted.
The government have made £500million of funding in the area available, and the FTA are calling for the industry to become a top priority.
Over the summer, the government announced that this funding was to be committed between 2015 and 2020 to increase the uptake of ULEVs.
However, so far this has been limited to cars and vans, with just £6.5million so far allocated to HGVs.
Rachael Dillon, Climate Change Policy Manager at the FTA said: "FTA would like the government to realise that heavy goods vehicles have just the same challenges as cars in decarbonising, but to date the freight has been largely side-lined; it may be keen to move our cars to electric but the freight sector also urgently needs funding support too.
"Gas, and ultimately biomethane, is a viable option for reducing carbon emissions and improving air quality for HGVs, but the expense of vehicle conversions and lack of public refuelling infrastructure means that the market is struggling to take off."