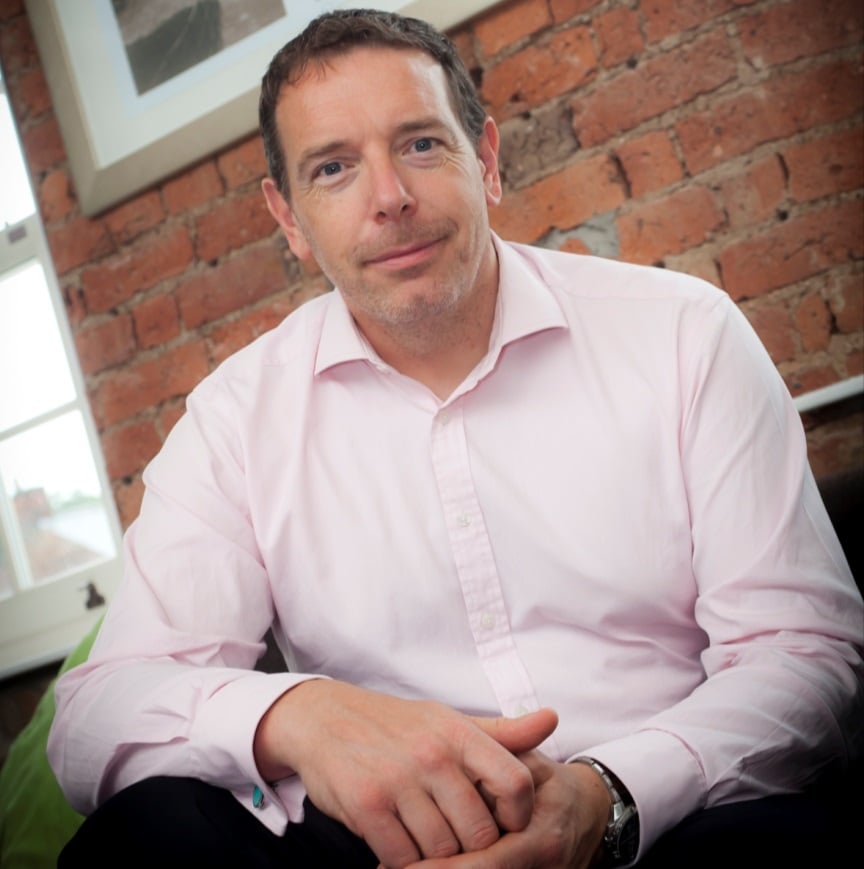 DEMAND: Ashley Sowerby, of Chevin
Fleets are demanding ever higher standards of data integrity to enjoy a greater control over costs and other key fleet metrics, Chevin have claimed.
The fleet management software specialists believe the main impetus they are seeing from customers are detail changes aimed at ensuring that the information available is more accurate and can be manipulated more easily.
Ashley Sowerby, Managing Director, said: "Historically, most of the product enhancements that we have undertaken have been quite significant changes that aim to meet customer demand for step change developments.
"What we are seeing today represents a shift where the accent is instead being placed on dozens or even hundreds of detail changes that are small when taken individually but have a significant impact when added together.
"Nearly all of these changes are aimed at simply improving the quality of the data being imported into the system and then using it in the most effective way possible.
"It is very much about fleet management fundamentals."
Mr Sowerby added that the fleet management software agenda continued to be driven almost entirely by cost, risk management and CO2 considerations.
"These are the areas where we are most often asked to look at ways in which enhancements can be made, and we believe that they will continue to be at the top of the fleet list of priorities for the foreseeable future," he said.