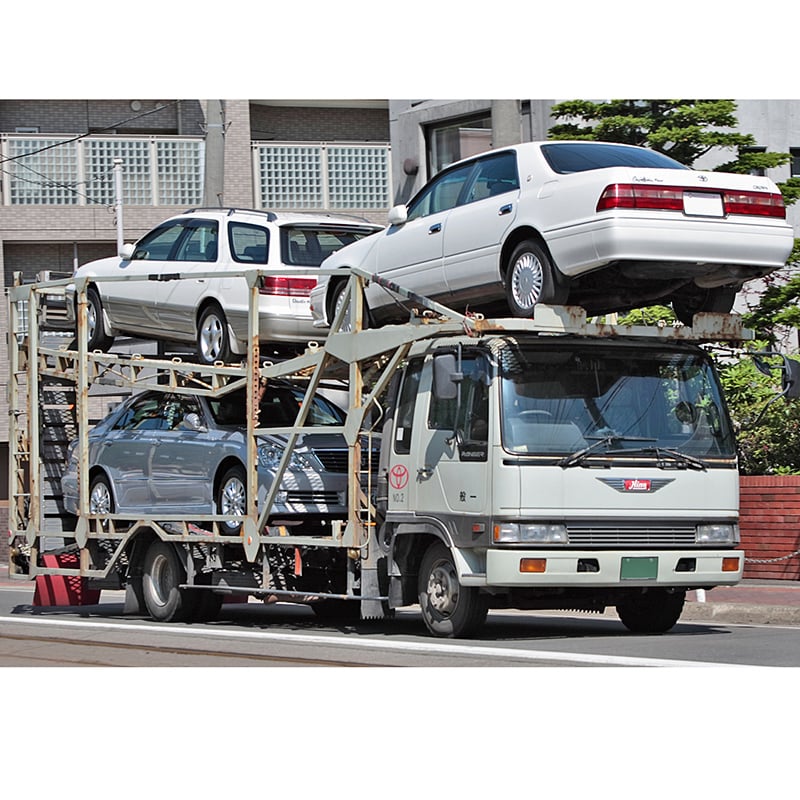 On the move
The second hand commercial vehicle industry is now global
UK vendors who sell their used vans and trucks via online or physical auction should not be surprised if their vehicles are purchased and then exported from the UK to the Middle East, the Caribbean, Africa as well as other European countries, particularly eastern Europe according to reports from Autorola.
"Used buyers are prestigious at finding alternative markets for commercial vehicles in particular. Pick-ups, trucks and ex-public utility assets such as refuse collection vehicles and tippers are all in demand," said Jon Mitchell, Autorola UK's sales director.
"With commercial vehicles it doesn't matter which side of the vehicle the steering wheel is, it's all about supplying specific used models to markets that can't afford to buy new, or who don't have access to that make or model of vehicle or body conversion in their own country," he added.
Autorola's only word of advice to vendors is to ensure their vehicles are professionally de-liveried before they are sold to protect their brand from being compromised by the new owner.
The Autorola Group sells vehicles to buyers in 36 countries via its online remarketing portal with vans and trucks proving popular with buyers for export, or cross border supply to other European countries.
The cross border European market for used cars in particular is growing with high volumes of stock moving from one country to another; however it's not something the UK vendors can benefit from.
"Eastern Europe is importing healthy volumes of used vehicles from the west as its motoring population grows, as are Spain and Portugal where current demand for used cars exceeds supply. However, UK cars are not usually popular with buyers because they have the steering wheel on the wrong side," concluded Mitchell.