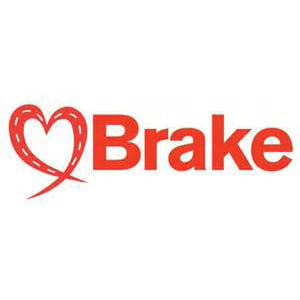 Learner drivers will be able to have lessons on motorways, Transport Secretary Chris Grayling has announced. The changes will come into effect from 2018, when learners will be allowed on motorways with an approved driving instructor in a dual control car.
Commenting on the announcement, Jason Wakeford, Director of Campaigns for Brake, the road safety charity,said: "Young drivers are involved in a high proportion of crashes that kill and seriously injure because of inexperience and the tendency of many to take risks. Improved training before and after getting a licence is essential to improving road safety.
"Rather than allowing learner drivers on the motorway, there should instead be a requirement for all newly-qualified drivers to receive mandatory lessons, including on the motorway, once they've passed their test. There needs to be much wider reform to the learning to drive system, including a minimum learning period and restrictions for newly-qualified drivers, such as a late night curfew. This graduated driver licensing approach has helped dramatically reduce road casualties in countries including Australia, and could save lives here in the UK too.
"There should also be better access to affordable public transport so fewer young people see starting driving in their teens as a necessity."