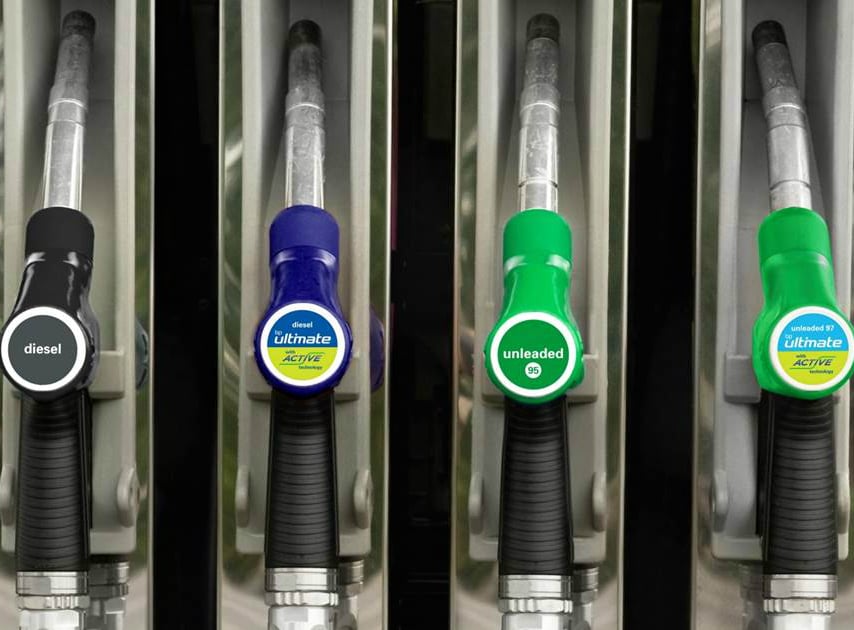 BP's commercial fuels business today announced that it has launched a new offer that could help fleet owners cap diesel costs and protect their business against prices rising whilst maintaining the ability to benefit when prices fall.
For many fleets, fuel is the single most significant cost element of their fleet budget and when prices rise it can have a significant impact on their bottom line.
To manage costs, fleet managers have traditionally needed to budget fuel consumption and cost, which is challenging against a backdrop of fluctuating fuel prices.  BP's new Fuel Price Guarantee (FPG) pricing offer caps the price paid on regular diesel for a set period and volume whilst still allowing customers to benefit from a price drop.
BP's Fuel Cards Marketing Manager, James Field-Davis, said: "Fuel price volatility can have a meaningful impact on a business's profitability, cash-flow, competitiveness and overall ability to do business. Exercising control over consumption and cost is an essential part of managing a fleet, so BP's Fuel Price Guarantee is a unique way for fleet owners to budget, control and plan fuel costs more efficiently by not only capping the price of regular diesel, but also benefiting from falling prices."
Subject to availability, customers can sign up to BP's FPG via either UK Fuels or BE Fuel Cards.   Customers will then be given a PIN-protected BP PLUS Fuel Card, which can be used to purchase fuel across the BP network. The capped price doesn't apply at other sites accepting BP PLUS fuel cards.
Fleet managers will get a monthly report showing how much has been saved due to the cap and the amount of FPG volume left that month.
BP is the largest single branded fuel network in the UK offering more than 1,260 BP sites.