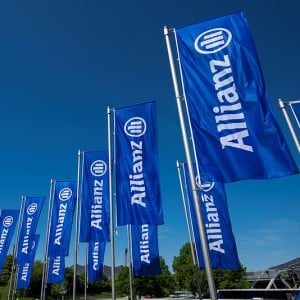 INVEST: Pam Cameron latest Allianz appointment
Allianz Global Assistance UK is continuing to invest in its Automotive New Business Team with the appointment of Pam Cameron as Business Development Manager.
Ms Cameron, who has more than 20 years' automotive sector experience in sales management and business development, will focus on Allianz Global Assistance's dealer offering.
Lee Taylor, Chief Sales Officer of Allianz Global Assistance UK, said: "Pam's experience of the automotive industry and in particular, her relationships with franchised dealer networks means that she will play  a crucial role in our plans to broaden the reach of our automotive solutions.
"In addition to building new commercial relationships, Pam will also focus on bringing our current partners added value in terms of innovation and a high level of customer service.
"With this appointment, Allianz Global Assistance continues to invest in industry talent, as part of our overall growth strategy, as we move into new areas of the automotive sector."
Ms Cameron joins Allianz Global Assistance from Accident Exchange, where as Account Director she was responsible for managing relationships with several large motor dealer groups.
She has, throughout her career, focused on creating innovative solutions to cultivate mutual growth.
Allianz said that such leadership skills, combined with her key understanding of the motor industry, will be invaluable in her new role.
Image courtesy of Allianz SE, with thanks.