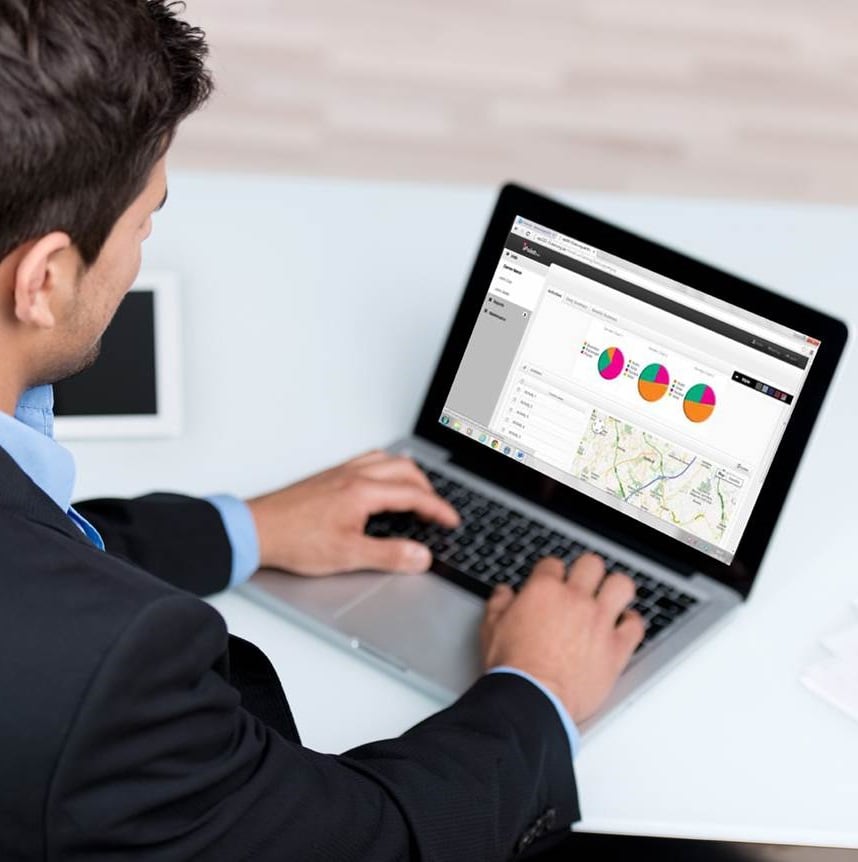 VITAL: Steve Cole urges fleets
Fleet managers must remember the importance of accurate fuel and mileage submission ahead of the festive season, an industry expert has insisted.
Steve Cole, Director at iPointlive, claims operators of the UK's four million grey fleet vehicles must remember its importance when claiming reimbursement, complying with tax and in management reporting.
False mileage claims discovered by an HMRC tax inspection can cost firms tens of thousands of pounds in fines.
Mr Cole said: "Inaccurate mileage claims are becoming an increasing problem for organisations.
"The fact is companies that are still manually recording mileage run the risk of potential discrepancies and false claim submissions.
"Companies can save time and money by discarding paperwork and investing in the latest software, such as iPointlive's innovative mobile phone app.
"The software not only simplifies the job by automatically recording mileage but also generates web-based reports, ultimately reducing business costs."