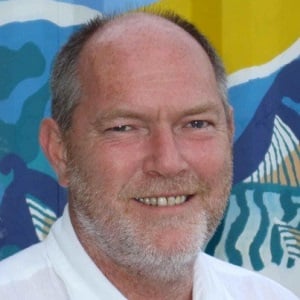 From Cold Chain News Editor, Dean Stiles
It is rare that Cold Chain News finds itself making political points but these are strange times. The economic indicators for the UK economy, and for the transport and logistics sector, are not looking good.
Britain's economy slowed to a virtual standstill in the first three months of 2018, the weakest period of activity in more than five years. UK truck sales, which are an accurate barometer providing early warning of economic performance, have fallen for the third consecutive quarter, according to the SMMT.
Government figures show retail sales, including food, in the three months to March 2018 down by 0.5%. Data from the OECD shows inward investment into Britain slumped by $181bn over the last year; outward investment has boomed by $120bn, one of the biggest one-year turnarounds by any country ever recorded. In the face of this we have a government with a cabinet irreconcilably split over Brexit lunacy.
This is not the time to be fixated on ideology that's driving Brexit. If you have any influence over Conservative party politicians – once famed for their pragmatism – or indeed any other members of parliament, then it is time to start lobbying hard for immediate stimulus of the UK economy and forget the dreamland-nonsense that is Brexit. We have moved beyond worrying about customs checks and border controls: the return of any or all of these – and none is conducive to better business – pales into insignificance with recession looming.