Huge potential for car sharing in London
By Kyle Lindsay
Tuesday, October 28, 2014 - 09:27
Comments (0)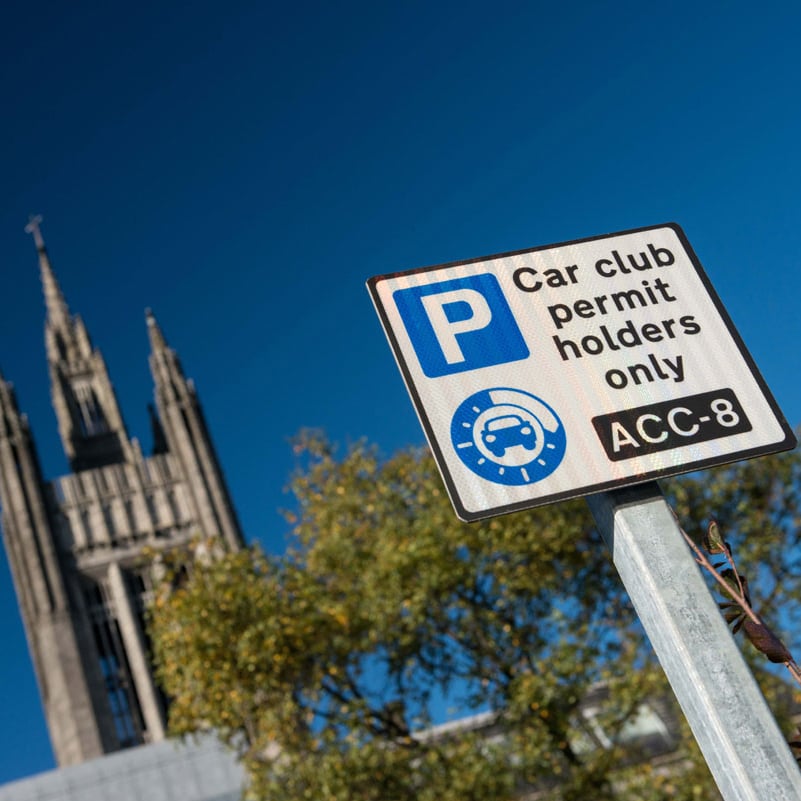 Would you join?
Estimates that car sharing could result in Londoners saving £238m and result in 79,000 fewer cars on the road
A new report has outlined the important role car clubs and car sharing can play in helping London achieve urban transport objectives of reducing car use and congestion and improving air quality.
The report – Car Sharing in London: Vison 2020 – was commissioned by British Vehicle Rental and Leasing Association (BVRLA) member Zipcar and carried out by research specialists Frost & Sullivan and highlights how car clubs and car-sharing can help the government and local authorities tackle urban transport challenges.
The report looks at round-trip car club use in the capital, and the potential for one-way use in the future. It says that car clubs could become a 'mainstream' part of London's transport system by 2020, with around 800,000 members.
It also estimates that growth in the established round-trip car sharing business model would result in 79,000 fewer cars on the road, a 4% reduction in CO2 emissions, a 4.6% fall in NOx emissions, and annual savings of £238 million for Londoners, as well as a £120million annual increase in GDP and productivity from reduced congestion on London's roads.
"Car club users will be giving up their old, polluting cars and getting access to newer, more fuel-efficient vehicles," said BVRLA chief executive Gerry Keaney. "We hope to work with Zipcar, Transport for London, the Department for Transport, London Councils and other car clubs to ensure that the sector reaches its full potential in London, as well as the rest of the UK."
Are you a member of a car club? Have you felt the benefits? Let us know in the comments below
Related Stories