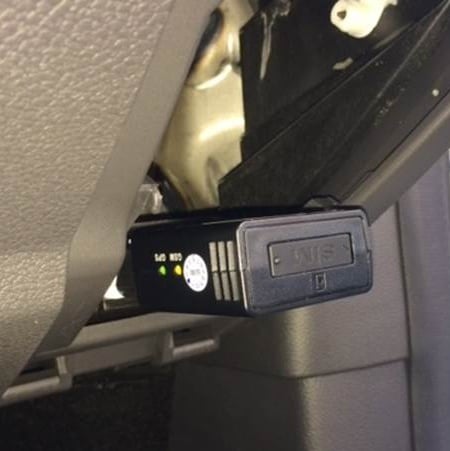 Free workshop on offer
The workshop's aim is to raise fleet understanding of how in-vehicle telematics technology can assist in fleet operations and the pitfalls to be aware of
Telematics is rapidly being introduced into vehicles as businesses look to put the brake on fleet costs and drive forward operating efficiencies, and the technology will be the focus of the second workshop hosted by the Fleet Industry Advisory Group (FIAG).
The event is being held on Wednesday, 12th November and will also provide workshop delegates with an opportunity to quiz the founding members of FIAG, which was launched earlier this year, on key fleet issues in one-to-one sessions.
Fleet decision-makers and FIAG founding members Graham Bellman (Travis Perkins) and Martin Carter (Stannah) will each discuss why they have embraced telematics across their respective fleets, the benefits accrued and issues that they have overcome.
Mr Bray said: "The traditional fleet manager is now rare and with their passing, companies have lost the knowledge and skill necessary to deliver a cost effective fleet operation.
"There is a real need to reintroduce into the fleet management process individuals with a clear understanding and the necessary skill and knowledge to deliver professional fleet management.
"FIAG's founding members have many years fleet experience behind them and have tackled a myriad of issues in running their transport operations. They are prepared to have their brains picked on any issue to help decision-maker colleagues in charge of other fleets improve operational efficiency."
The workshop and mentoring session is open to FIAG members and fleet decision-makers interested in joining the organisation. The workshop is free and places can be booked via the FIAG website at www.fiag.co.uk.