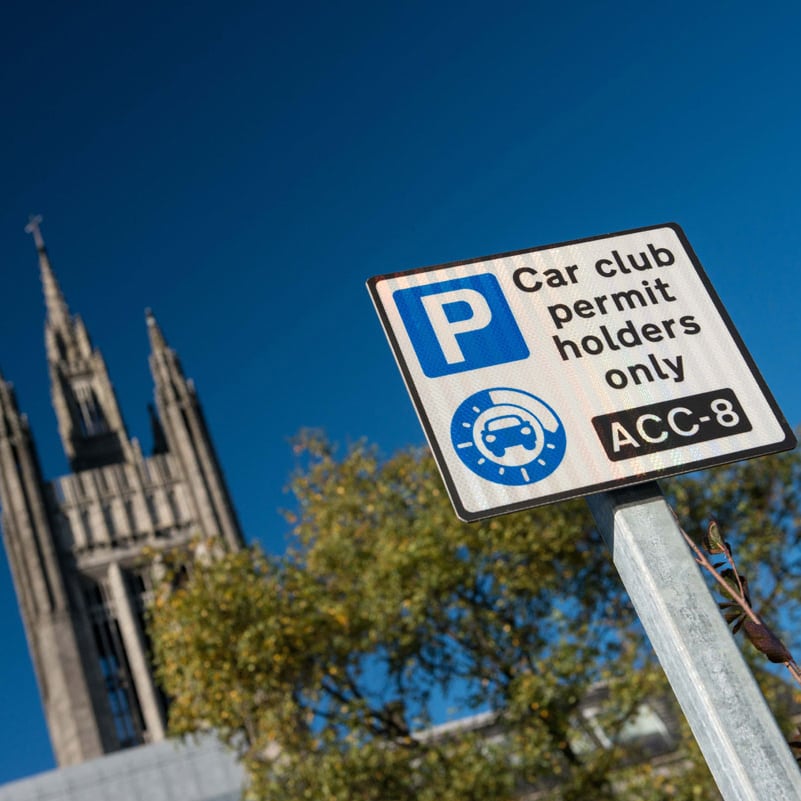 The current rate of fuel duty costs industry around £6.74 billion a year
Carplus today presents awards totalling £340k to expand access to car clubs
At its annual forum in Leeds, Carplus announced a further £90,000 being contributed to four car club demonstrations on top of the demonstration awards previously announced on FleetPoint.
The smaller awards, which are funded by the Department for Transport, will enable development of car clubs in small towns, improve disabled access to car club facilities and expand the network of electric vehicles in rural communities.
Commenting on the announcement, Chas Ball, Chief Executive of Carplus said: "These projects all demonstrated a degree of innovation and flexibility as well as coherent, well researched plans for new and improved car clubs in smaller towns and rural areas."
The Car Club Challenge Fund projects receiving funding are:
Harbury Energy Initiative, Warwickshire: £18,000 to kick start an electric car club using renewable energy
Blackhall Mill Community Association, County Durham: £6,000 to research demand for car club electric vehicles before making plans to grow the carbon neutral Derwent Valley car club into the surrounding area
Frome Town Council, Somerset: £16,264 to set up a new car club
Barnstaple, North Devon: £23,000 to support Co-Cars Co-Operative to launch a new car club
Bristol Community Transport: £5,410 to pilot a self-service wheelchair accessible vehicle through Bristol Car Club in conjunction with Co-wheels
South West Car Club Consortium: £21,326 to merge Co-Cars and Flexicar and create a sustainable not-for-profit car club network in the Dorset and Devon area
The new Car Club Development Programme to help expand access to car clubs in England, administered by Carplus, was announced by Baroness Kramer in July. Twenty five bids for funding were received.
Other sessions at the event examined some of the developments on the shared transport agenda over the last few years including changes in the car club fleet to adoption of increasingly low emission vehicles, developments in shared transport integration with public transport and corporate use of car clubs.