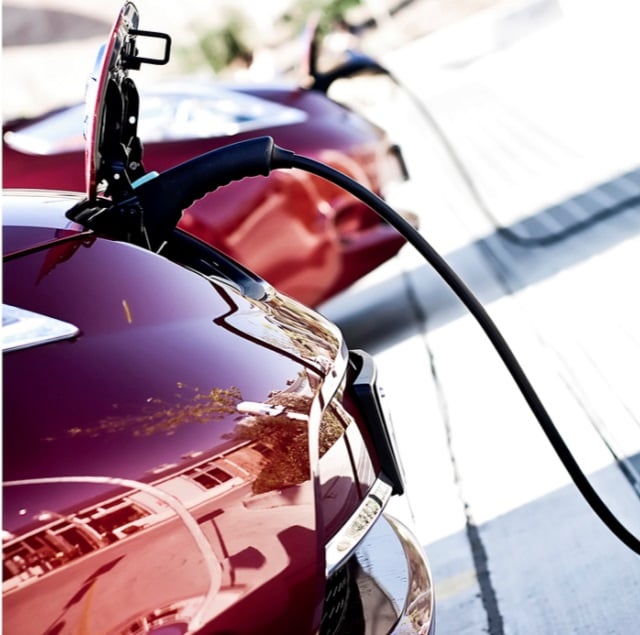 Instances of idling reduced by 90%
How people feel about electric cars has been slowly changing over the past few years. However it's within the last 12 months that major changes are starting to take place.
Many manufacturers are taking electric cars seriously and placing huge amounts of resource into their development. This is certainly the case with BMW i3 and the new i8, one of the best looking and best performing electric cars ever.
So what do these mind-set changes mean for fleet managers? With a higher demand from drivers to go electric, and more focus on them from manufacturers, in the future changes may need to be made. A huge worry for many fleet managers in London is the lack of local charge points – with a large percentage of them falling into disrepair over the last year. However Source London, the company that controls the London network, has said it's close to signing a new maintenance deal with all of London's 33 Boroughs. The deal would make London more of a haven and less of a hell for electric car drivers.
The problem for many drivers is that while electric cars are best suited for urban areas, the lack of garages and driveways in larger cities mean that drivers will struggle to charge their vehicles at home.
But do the positives outweigh the negatives? I think so. The government offers grants for both electric and hybrid vehicles. This means that the dealer could knock off around 25% of the cost of the car (up to a maximum of £5,000). There's a full list of the eligible cars here. It's easy to claim too, as the amount will automatically be taken off the price when you buy it. Electric cars are also exempt from vehicle excise duty and the London Congestion Charge.
Overall electric cars, and other up and coming cars that use new fuel technology, are the future of the automotive industry. Fleet managers will eventually need to switch from the traditional motors, to the newer, cleaner engines. However, you may want to wait until the complete infrastructure is ready.

Nickie Brooks is the Managing Director of Alternative Route Finance, a a leading provider of car leasing, van leasing and fleet management solutions. She has spent her entire career in the motor and finance industries