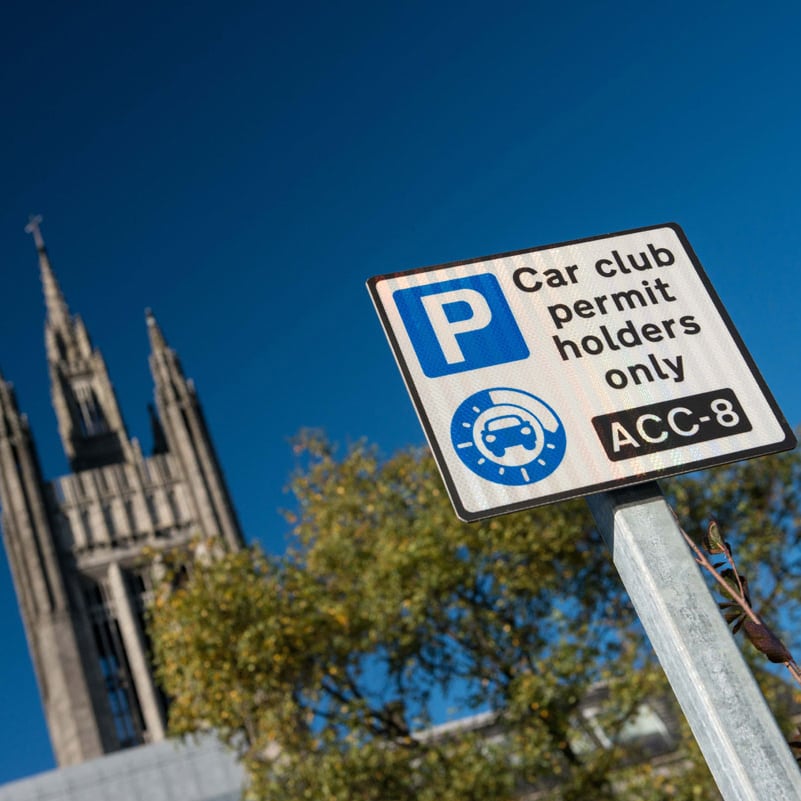 Pump it up
Transport Minister Baroness Kramer announces package to improve journeys from 'door to door'.
A £3.9 million package to boost environmentally-friendly transport and improve accessibility for disabled people has been unveiled by Transport Minister Baroness Kramer today.
The money will be invested in improving journeys from 'door to door', including support for car clubs, an electrically-powered-cycle scheme pilot, and a campaign to increase the number of children walking to school.
12 mobility centres will also be revamped to provide support for disabled or elderly drivers.
Transport Minister Baroness Kramer said: "Today's announcement will help children enjoy healthier journeys to school, provide a greater variety of sustainable transport and will give a helping hand to improve mobility for elderly or disabled people. There is something here for everyone."
Today's announcement includes:
£1 million to create a further 15 car club projects across the country giving members affordable access to a shared car without having to own one – the scheme aims to cut the number of car journeys and provide a greater choice of transport options as part of the Car Club Development in England programme
Over £1 million to help increase the number of 5 to 10-year-olds who usually walk to school to 55% – the Living Streets project includes activities to increase confidence and safety awareness among children walking to school, and a 'travel tracker' so they can log their trips
A £1.2 million investment to update 12 mobility centres to help them meet increasing demand for advice and support specifically tailored for disabled and elderly drivers and passengers
The launch of a £700,000 pilot that will give cities, rural areas and tourism hotspots the opportunity to bid for funds to trial electric bike sharing schemes
Alistair Kirkbride, Executive Director of Carplus, welcomed the announcement: "Initial funding last year put new car clubs on the ground that are already changing the way people travel. We are delighted that the Department of Transport is extending funding so that we can trial more new and exciting models of sustainable travel."