Vanarama, the UK's leading independent commercial and personal vehicle online leasing company has joined forces with Green.tv to become a founding partner of the inaugural World EV Day. The day, which takes place on 9th September 2020, is a celebration of global electric mobility and aims to raise awareness and create discussion around e-mobility.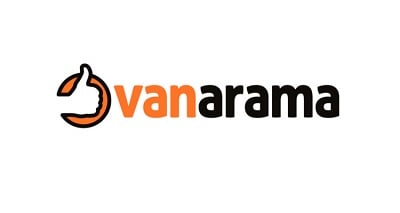 In a recent survey of its customers, Vanarama found that that 83% of its commercial vehicle customer base would consider an electric van as the next vehicle for their business. However, 90% did admit to not knowing enough about EV to be able to fully commit.
To raise awareness amongst van drivers and to help celebrate World EV Day, Vanarama will be sharing a number of educational pieces of content on its social media channels including an exclusive review of the Maxus eDeliver3 – the first ever purposely built electric van. World EV Day will also be running a number of free seminars which aim to engage and educate consumers around the sustainability benefits of EVs.
Vanarama will also be helping van drivers who want to transition to an electric vehicle sooner by providing EV leasing customers with FREE electric vehicle home charge points in partnership with Charged EV. The offer, designed to support the UK Government's Net-Zero commitment, will, it is hoped, provide a financial stimulus and encourage customers that making the transition to electric vehicle leasing is a more environmentally friendly and viable option.
Paul Kirby, Head of EV and LCV at Vanarama, said: "We're delighted to be a founding partner of World EV Day. For us it's all about giving our customers a seat at the table and help give them a voice. It's clear they're interested in electric vans but need more information to make the transition. World EV Day will help us do exactly that and open up a dialogue about EV which is only going to increase in the years to come."
Ade Thomas, Founder of Green.tv said: "I'm delighted that World EV Day is partnering up with Vanarama, the leading van and car leasing company. Particularly so, as Vanarama are seizing the day with both a content campaign and launching the findings of new research. World EV Day and Vanarama share a vision of a new era of sustainable mobility."