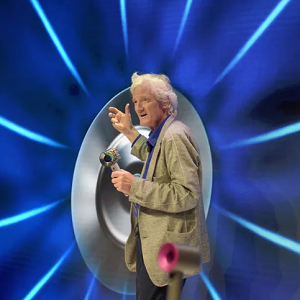 British company Dyson, best known for premium appliances, is moving ahead with its plans to build an electric car. The firm announced today that board members have approved the construction of its first car manufacturing plant in Singapore, with the "purpose-built advanced facility" due for completion in 2020.
Dyson first announced it would be entering the automotive business in 2017, with the company's founder James Dyson saying that his new cars would be "radically different" to current electric vehicles. Reports earlier this year suggest the company has ambitions for a range of EVs, with a first, high-end model followed by two less expensive vehicles designed for the mass market. The company has earmarked £2 billion ($2.6 billion) for the scheme.
It may seem an unusual step for the company, but it has experience building the essential components of electric cars, including electric batteries and digital motors (the firm's term for its brushless DC motors; a format used in many electric vehicles). Dyson does need to build on this engineering expertise to construct its EV though, and plans to hire an additional 300 automotive vacancies at its new R&D centre in Hullavington in the UK.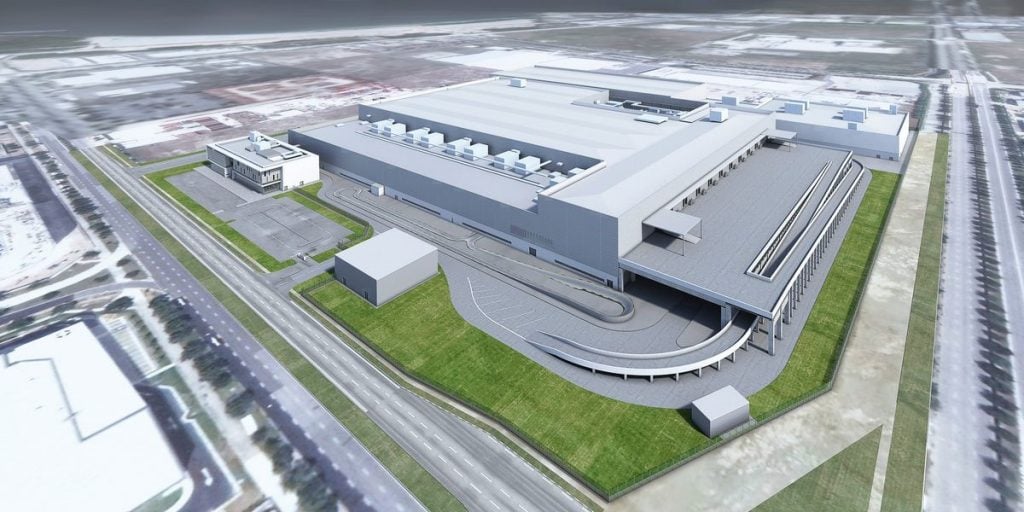 In an email to employees, Dyson's CEO Jim Rowan said that construction on the new Singapore manufacturing plant would begin in December. Rowan cited the country's access to high-growth markets, skilled workforce, and extensive links with supply chains as reason for choosing the location. "It is therefore the right place to make high quality technology loaded machines, and the right place to make our electric vehicle," he said.
Dyson already has three locations in Singapore, including a manufacturing plant for electric motors and an R&D lab with a focus on artificial intelligence. Singapore also has pending free trade agreement with Japan and existing agreements with China, the world's largest market for electric cars. Dyson says it now plans to unveil its first EV in 2021 — a year later than first announced.