One of London's most-loved children's charity events, the Magical Taxi Tour, has just returned from Paris, completing its 26th trip. Taking place every year, the tour is a three-day trip of a lifetime, starting in Canary Wharf, London and featuring a convoy of licensed London taxis who take over 200 children, suffering from a range of chronic debilitating illnesses and life-limiting conditions, to Disneyland Resort Paris® and back over the course of a weekend.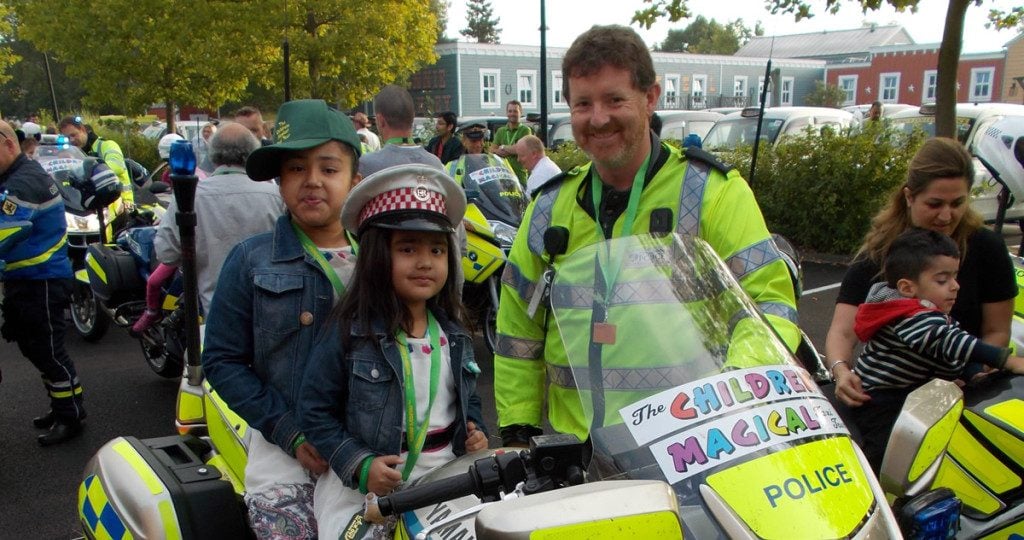 This year's run to Paris took place from Friday 13th September to Sunday 15th September and consisted of 120 taxis enjoying escorts from the City of London Police, French Gendarmerie Nationale, London Ambulance NHS Trust and AA breakdown. 40 of the cabs taking part this year were the new electric TX model which, since its launch in 2018, is transforming taxis fleets across the UK and Europe with more than 2,500 examples now on the road.
Phil Davies, Task Master of Worshipful Company of Hackney Carriage Drivers said: "The taxi drivers who take part in the tour give their time and use of their vehicles freely – and many of the same drivers have done so since the event started. With the help of our sponsors we can give more children this once-in-a-lifetime opportunity and on behalf of the Worshipful Company of Hackney Carriage Drivers, I would like to say a huge thank you to them – you are making a massive difference to the lives of these children."
Since it began in 1994, the Magical Taxi Tour has taken more than 5,000 children to Disneyland Resort Paris® with some taxi drivers having taken part every year. It survives on the generosity of drivers and sponsors. Geely Holdings, owner of the London EV Company (LEVC) last year made a donation of £100,000 which follows an existing £60,000 sponsorship of the event from 2016 to 2019 and continues the special partnership over the next five years to 2024.
Joerg Hofmann, LEVC CEO said: "The Magical Taxi Tour is a fantastic example of why London's 'black cab' drivers are deserved of the title 'London's finest'. Their unwavering contribution to this charity event has continued for 26 years, something the trade should be extremely proud of. Geely's sponsorship will ensure that this event continues far into the future, allowing many more children to experience this once in a life time trip."