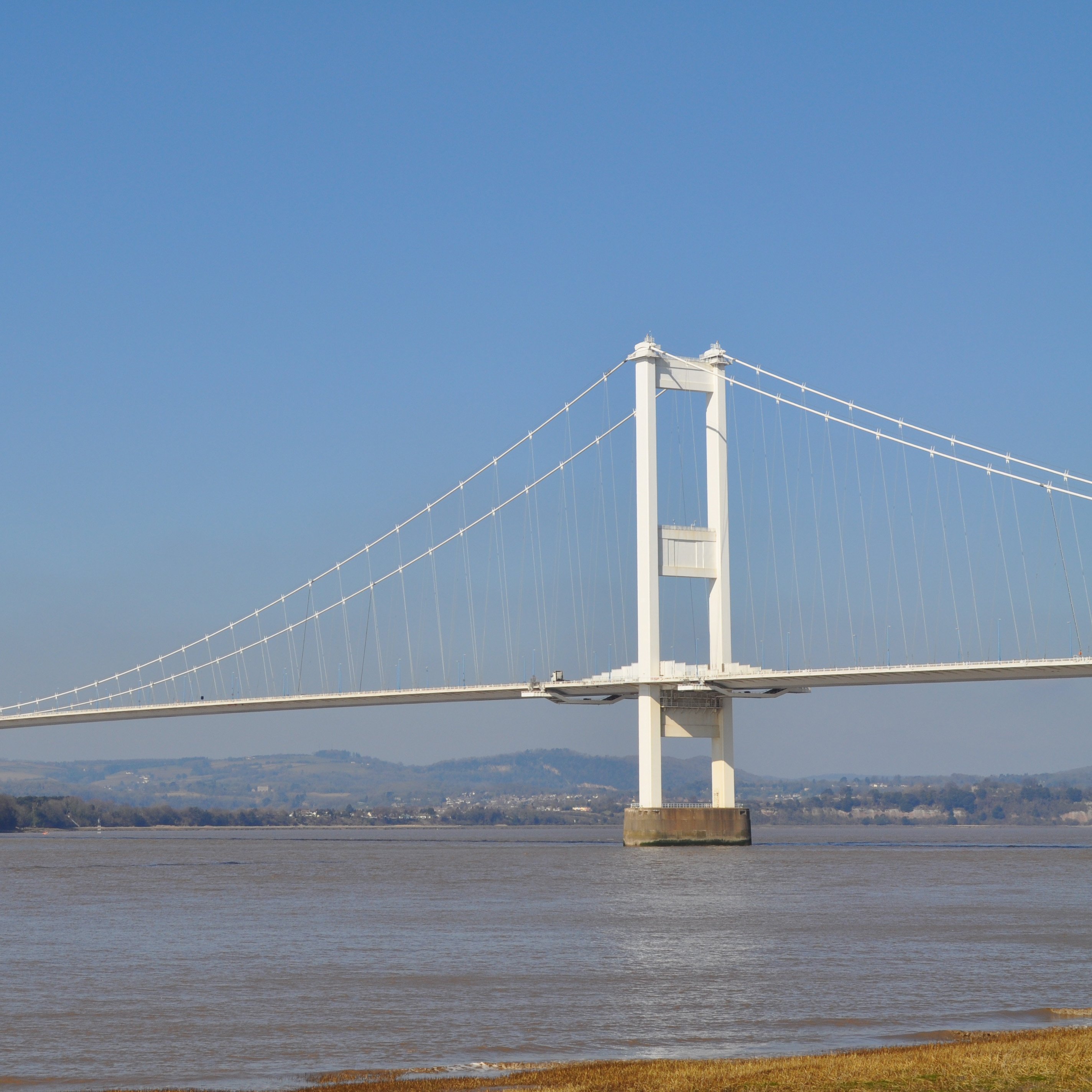 Cash cow
FTA back Lib-Dem idea
The tolls on the Severn bridges are an unfair burden on businesses and commuters and must be scrapped as soon as possible, according to a latest opinion piece by the Freight Transport Association.
This reactions comes following the news that the Liberal Democrats' UK wide 'Pre-Manifesto' will contain a commitment to scrap the tolls at the next Parliament.
Ian Gallagher, FTA's Head of Policy for Wales, said: "Scrapping the tolls would be a welcome shot in the arm for business and commuters who use the bridges daily. Scrapping them altogether would allow businesses to invest in the things that matter such as new vehicles and staff recruitment."
The bridges, which are administered by Severn River Crossing Plc, are expected to revert back to public ownership in 2018 and it is predicted that there is likely to be an outstanding amount of approximately £88 million on the bridges when that happens. Based on the current annual revenue this should be paid through charges in two years and quite possibly during 2019.
Denise Lovering, Chair of FTA's Welsh Freight Council, said:"The impact of the continued increase in the cost of the tolls on business, particularly transport and freight businesses, have been enormous and continue to be so. The tolls are a major factor in the lack of Regional Distribution Centres in Wales, and when you find out that the cost to some companies is in excess of £500,000 a year it doesn't take much to understand what a boost to the economy the removal of the tolls would be. It would also signal that Wales is open for business and you don't have to pay to come in."
When approached for an additional comment, the Road Haulage Association was of the opinion that the devil will be in the detail: "At the last election, the Lib Dems were all in favour of introducing an expensive charging system for logistics services to the UK economy," said RHA Chief Executive Geoff Dunning.
"However, we would not want to see this turn into a case of 'robbing Peter to pay Paul'. If the Lib Dems abolish the tolls there can be no instance whereby the subsequent financial loss is recouped in other areas – such as an increase in fuel duty. In addition, there must be continuity of the rigorous safety and maintenance standards currently in place."
As it currently stands, the Severn Bridge tolls are the most expensive in the UK, costing £6.40 for a car, £12.80 for a van and £19.20 for a coach or lorry.