The long list of new vehicle derivatives, trim levels and new car options is leaving buyers confused and stressed, according to new research by Britain's leading new car buying platform and consumer champion, What Car?.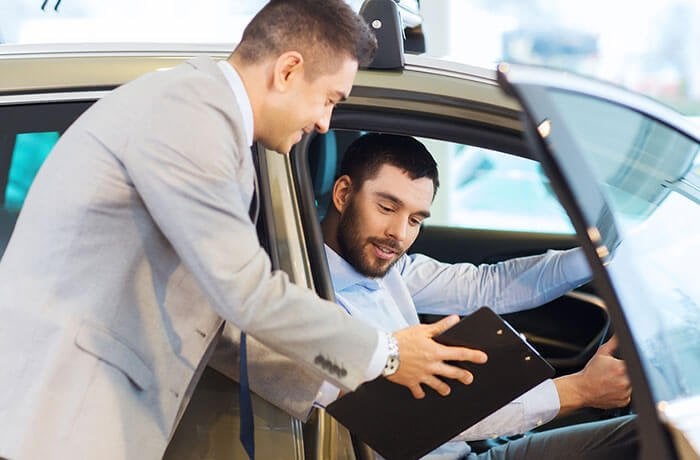 As buyers return to new car showrooms after the Covid-19 lockdown, research by What Car? shows more than one-in-five new car buyers are left confused by the bewildering number of derivatives and vehicle specifications available.
Interviewing 1500 new car buyers, What Car? found the number of vehicle specifications is the most stressful factor in buying a new car for buyers. This is despite the fact that many car makers have tried to simplify their line ups since complex new emissions regulations, which take into account all options fitted to a vehicle, were introduced in September 2018.
The research also revealed that car buyers who encountered problems during their buying journey were more likely to change their buying decisions, and 50% of people who changed their mind a lot opted to either purchase a cheaper model or switch brands altogether.
The confusion isn't helped by the relative growth in the number of derivatives for petrol and hybrid models over the past seven years. Since 2013, the average number of petrol derivatives in the UK has risen from 4468 to 5031, and from 15.6 derivatives per model to 16.5*.
Likewise, hybrid models have seen an increase of 1.4 derivatives per model to 4.6 in the same time span. Only diesel vehicles have registered a fall in derivatives, though their sales have dropped significantly over the past three years.
Steve Huntingford, editor of What Car?, said: "Some new car buyers have embraced the ability to personalise their vehicles, but for others the old saying, 'less is more', rings true. This is certainly the case for the one-in-five car buyers who are even more confused after the research phase of the car buying process than before they started.
"Manufacturers can help by simplifying their model line-ups, or consumers can look for our online reviews to find out all they need about the various specs available, including which make most sense."
---
* Analysis of CAP vehicle data between 2013 and 2019 by What Car?